Congratulations to all those finding out they have been accepted to UC Santa Barbara! Welcome, Class of 2024, to your new home on the edge of the Pacific. We can't wait to have you! 
Global Studies is an established interdisciplinary major at UCSB focused on preparing students to be active global citizens. Our major provides a broad background in world history, politics, culture, and economy that will equip you to "think globally" and prepare you for the challenges of the 21st century. Our talented and diverse faculty have knowledge of multiple regions of the world, are interested in global integration of ideas, and are committed to using global thinking to transform world problems.
Do you have a passion for world events and global issues like human rights, environment, and social justice?
Do you like to immerse yourself in other cultures or get excited about learning new languages?
Are you interested in working with global organizations, NGOs, or cultural exchange programs?
Do you like to explore multiple perspectives and compare diverse regions/countries across the globe?
We hope you'll join us in Fall 2020, and Undergraduate Adivsor Meghan Zero will help answer any questions you may have: meghanzero@ucsb.global.edu
#FutureGaucho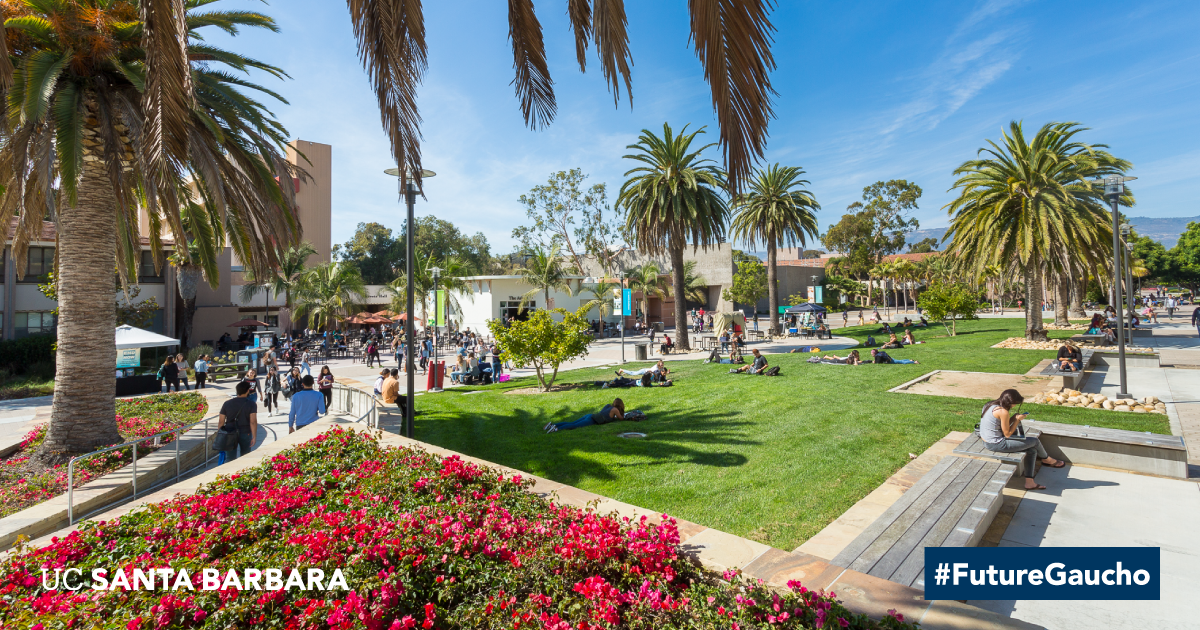 April 7, 2020 - 3:14pm