Event Date:
Wednesday, January 24, 2018 -

12:30pm

to

1:30pm
The Global Studies Colloquium Series in conjunction with the Orfalea Endowment for the Master's Program in Global Studies is proud to present a talk by Gopal Dayaneni, "Carbon Fundementalism vs. Climate Justice: Taking Social Movements Beyond Disasters and Tipping Points."
In a time of increasing non-linear disruptions, ecological erosion and social inequality are the mutually reinforcing dynamics of business as usual. How do social movements construct inspiring visions, reimagine political strategy, and re-organize our structures and practices? Gopal will share how Movement Generation and other formations are working to realign social movement strategy with ecological principles to meet these challenges.
The event will take place next 
Wednesday, January 24 at 12:30 PM

 in SSMS 2001
. After the talk, the speaker will join the audience for informal lunch and conversation.
Gopal has fought for social, economic, environmental and racial justice through organizing and campaigning, teaching, writing, speaking and nonviolent direct action since the late 1980's. Among his many roles, Gopal currently serves on the Staff Collective of Movement Generation: Justice and Ecology Project, and teaches in the Urban Sustainability Program of Antioch University. Most importantly, Gopal is the father of Ila Sophia and Kavi Samaka Orion. He lives in Oakland in an intentional, multi-generational community of nine adults, eight children and a bunch of chickens.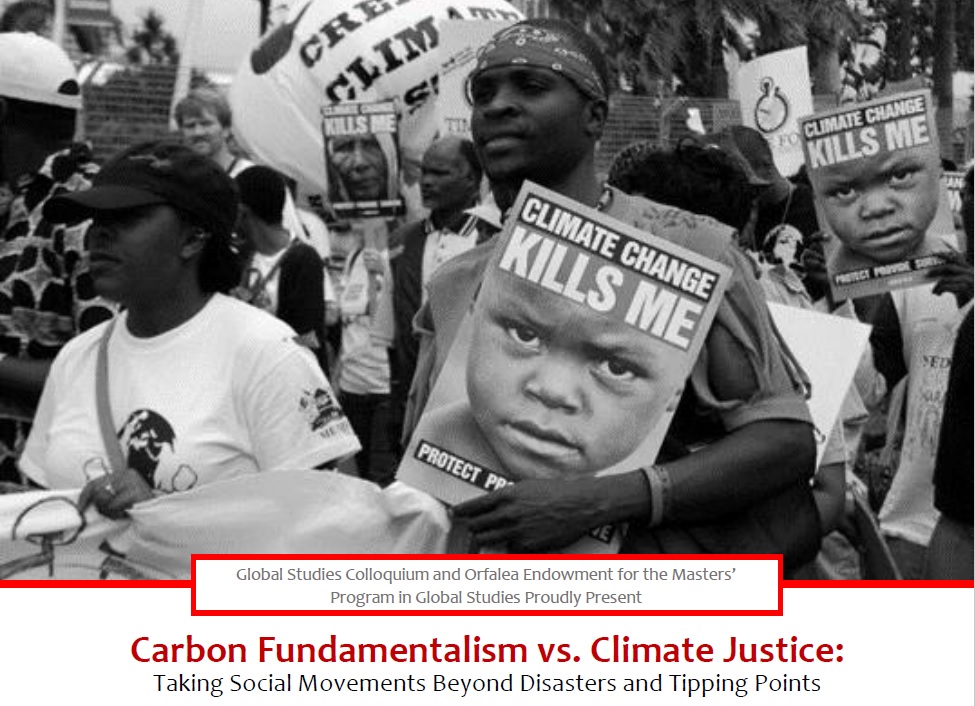 January 22, 2018 - 9:38am